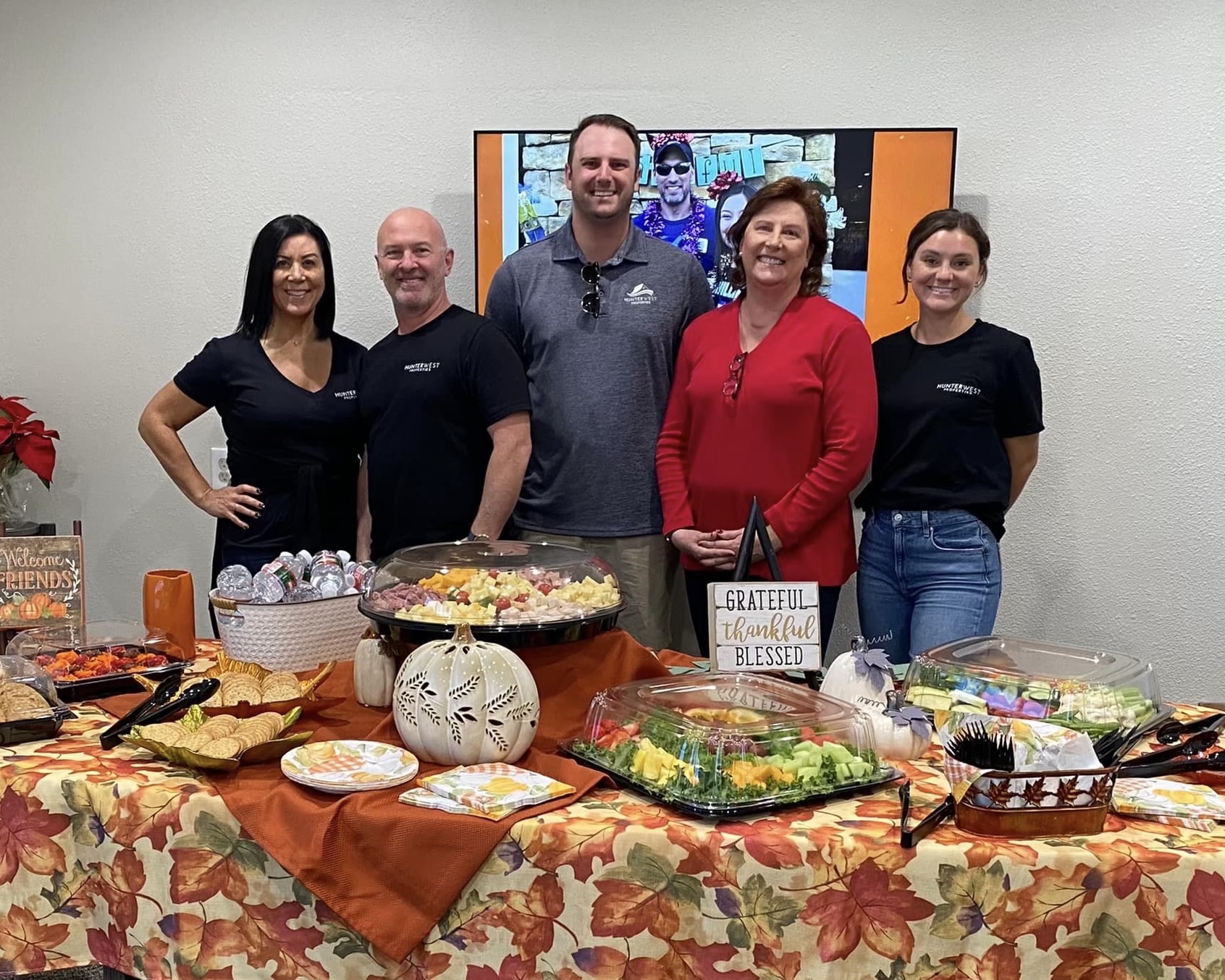 We love to show our appreciation for each of our clients by hosting The Annual Hunter West Properties Gratitude Event each November. In 2021, we were excited to announce the grand opening of our new office where the 2021 Gratitude Event was held. If you would like to stay up-to-date with our client events please click here, we would love to see you at a future event!
---
Take and Bake Event 2021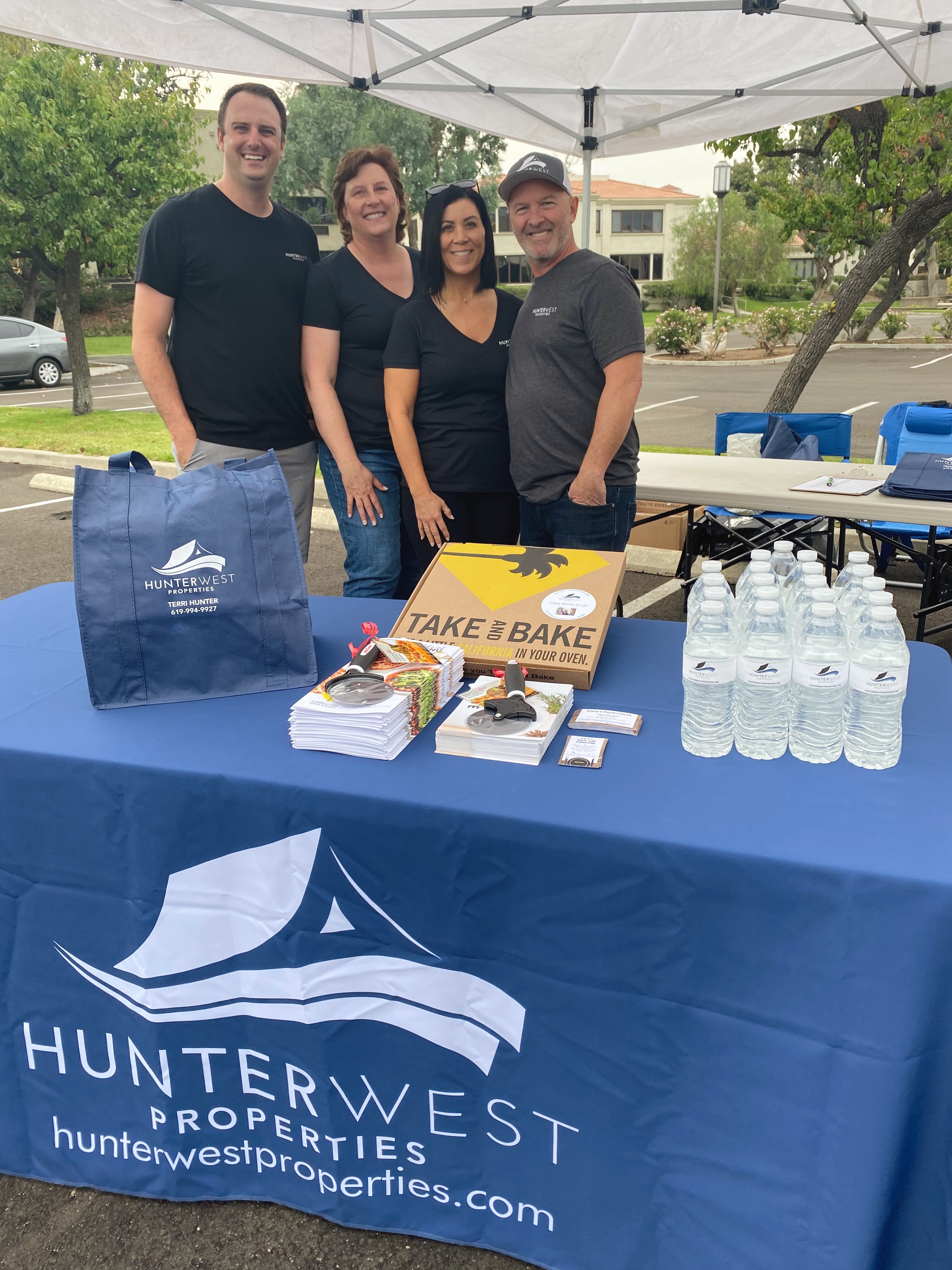 We love pizza almost as much as we love our clients! To show our appreciation, we wanted to provide dinner on us from California Pizza Kitchen. Here is a little taste from our Take & Bake event on October 6, 2021. Thank you again to everyone who came out and took a pizza! If you are interested in our events, we would love to get connected with you...please click here if you want more information!